Starbucks Customer Appalled After Label Reads: 'Diabetes Here I Come'
Could not be more right after all… What are your thoughts ? 🙂 I suggest making your own coffees and drinks of course !
If it was meant to be funny, it missed the mark.
A Florida man is speaking out after he says he received an especially tart message printed on his Starbucks beverage: "Diabetes here I come."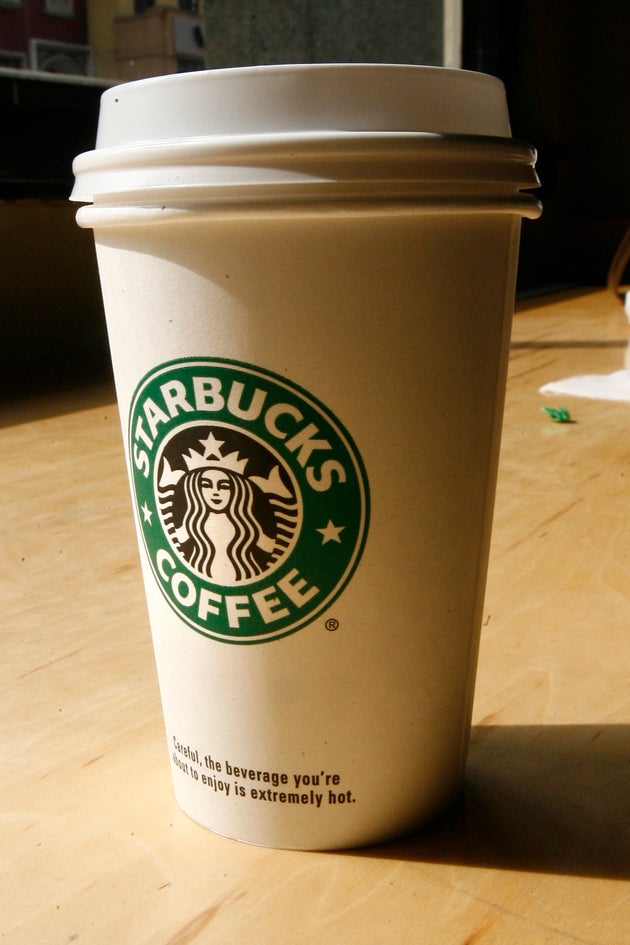 The man, who didn't want to be identified, told WJAX-TV that he found those words printed on his white chocolate mocha. It hit a nerve with him because two of his sisters have Type 1 diabetes.
"That first word just automatically brought the picture of both sisters in my head, and I was taken aback," he told the local Jacksonville TV station. "Just the struggles they went through and all the doctor appointments they had."
He wrote back on the cup: "2 of my sisters are diabetic, so … not funny."
The St. Augustine store's manager appeared surprised over the label and told the local reporter that they "definitely don't condone" such actions and would look into what happened.
The customer said he believes that he was unfairly and inappropriately judged by a Starbucks employee and wants to make sure that it doesn't happen to him or anyone else again. He noted that he didn't personally go into the store to place the order, but had a co-worker pick it up for him as part of a group order.
A Starbucks spokesperson confirmed to The Huffington Post that the message had been printed in the store. Some online users suggested that the label had been written by a customer who was placing the order online.
Read more: http://www.huffingtonpost.com/2016/04/10/starbucks-diabetes-joke_n_9656550.html
SHARE WITH FRIENDS:
Tweet